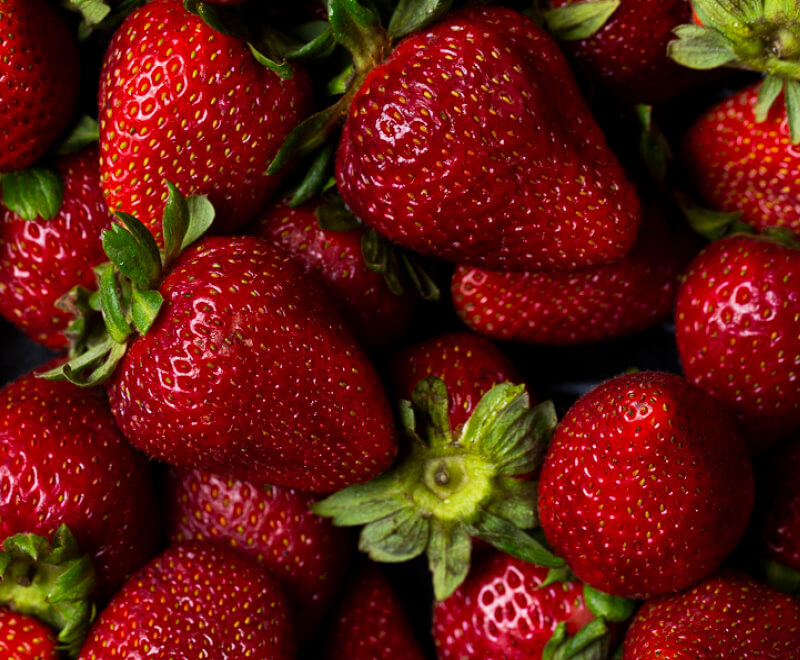 52 weeks of freshness
Simon George & Sons can't be beaten on premium produce with well-established farmers supplying the most extensive range in market, including rare and exotic lines. We've also created an annual Seasonal Calendar to keep you ahead of the in-season curve when it comes to fresh fruit and vegetables. From Cumquats to Custard Apples, Mushrooms to Mangos, you'll know exactly what's in the box whatever the time of year. If you can grow it, we've got it.
Learn More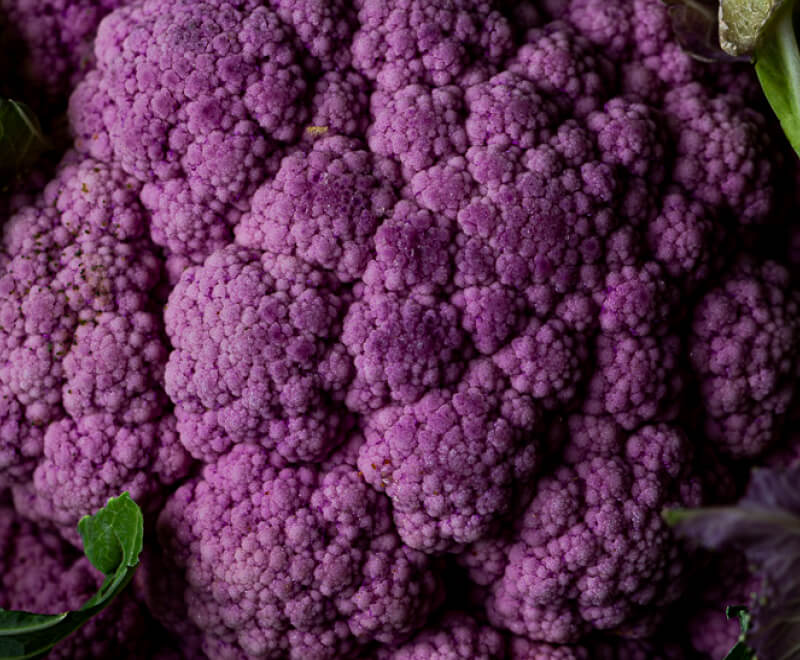 Sustainable by nature
It's always been in our nature to operate with keen environmental awareness, especially considering the very thing we do relies on a healthy planet and people. As green industry innovation and education comes online, Simon George & Sons make it a priority to inject sustainable practices into our entire operating lifecycle. Join us on a mission to minimise your carbon footprint – we'll be with you every step of the way. Environmentally friendly foodservice.
Learn More